We make the stamping dies for washing steel drum.
Drum Material: SUS430;
Thickness of the Material:0.4mm
Stage:2 Stages
1) Trimming&Piercing  2)Drawing&Flanging;
Cavity: One;
Die material: SKD11, Cr12Mov, 45#.
We have manufactured many kinds of stamping dies for washing machine drum. Though, there are so many holes, we can guarantee victory in first die trial.
Related Steel Drum Stamping Die  Pictures: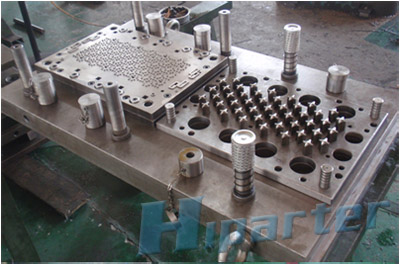 Stamping Die  for 5KG Front Loading Washing Machine: