Hiparter specializes in  kinds of gas stove metal die.
1) Part material:DC01, with thickness 0.8mm;
2) Die material:SKD11;
3) Packing: wooden cases;
4) Die life: 300,000 shots;

5) ISO9001:2008;
For gas stove metal die, we can offer :
1.In-time response;
2.In-time communication on the technical points.
3.In-time sending die machining progress and finishing schedule.
4.In-time die testing and samples delivery.
5.In-time die delivery.
Other Related Products: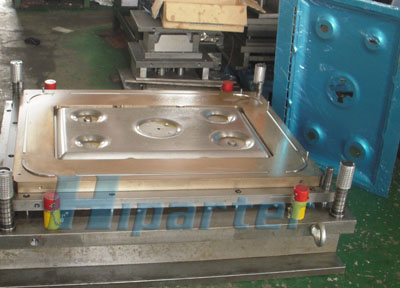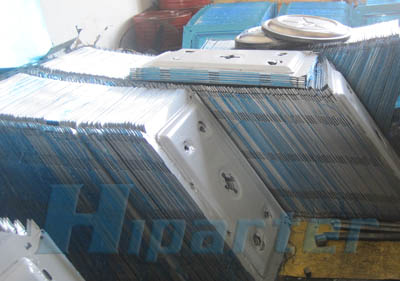 Different Top Plate with  Different Corners: