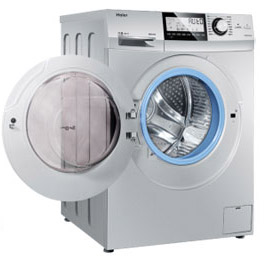 As  first classic supplier to Haier, Hisense, Sanyo, AUCMA, LittleSwan,  Hiparter is the leading washing machine stamping dies manufacturer in North of China.
Located in hometown of Haier,Hisense, Aucma, which are famous home appliance supplier in China. we develop the newest technologies in making stamping dies for newest series washing machines. Such as 5kg, 5.5kg, 6kg, 7kg, 8kg and so on. The washing machine sheet metal  parts contain Front flange,  Back flange, bottom, stainless steel tube, Left/Right panel,Side frame. We  have made almost all the stamping dies for washing machine.
With experienced die design solution, die steels elected and unique processing skills, we can  guarantee the ideal result of washing machine parts in drawing, stamping, and production.