On 31rd May 2015 , it was a very nice day. Hiparter held the annual sports meeting this day. All our employees took part in it actively. And The 9th sports meeting was also held successfully just as the sports meetings in last several years.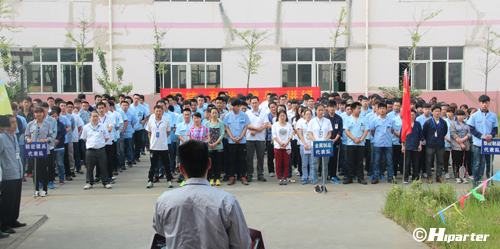 For this year, Ecxept for the former sports item: 1)  4X100m relay race,  2) rope skipping,  3) tug of war,  4) basketball game 5) marathon. Hiparter added one more item badminton.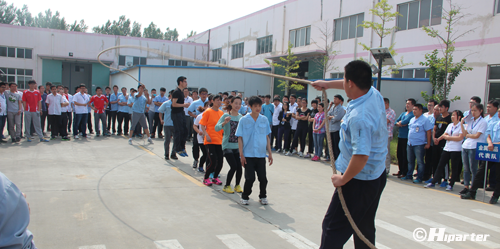 Rope-jumping Game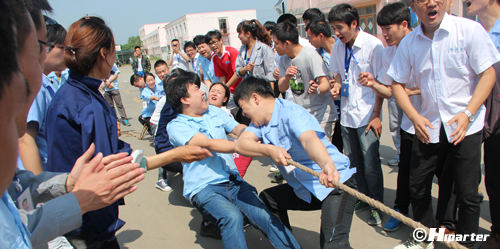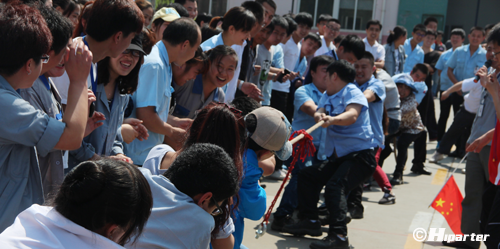 2015 Tug of War

This is for the tug of war, Everyone try the best. During the team performance, everyone works solidly. We deeply realized the importance of team work.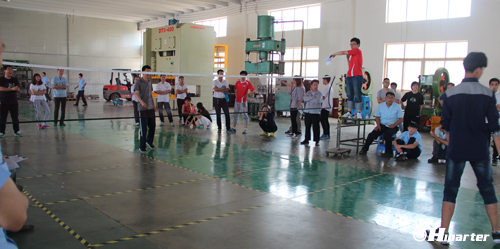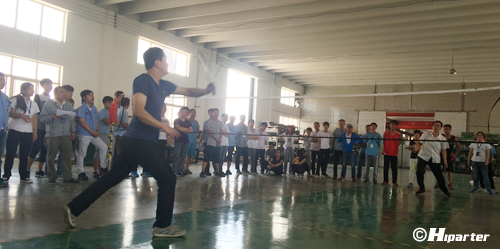 2015 Hiparter Badminton Game
This is for the badminton item.  After many matched, total 8 teams go to the final match.
It took a whole day for this sports meeting. Every one are happy with sports. We look forward to next sports meeting.